Server 1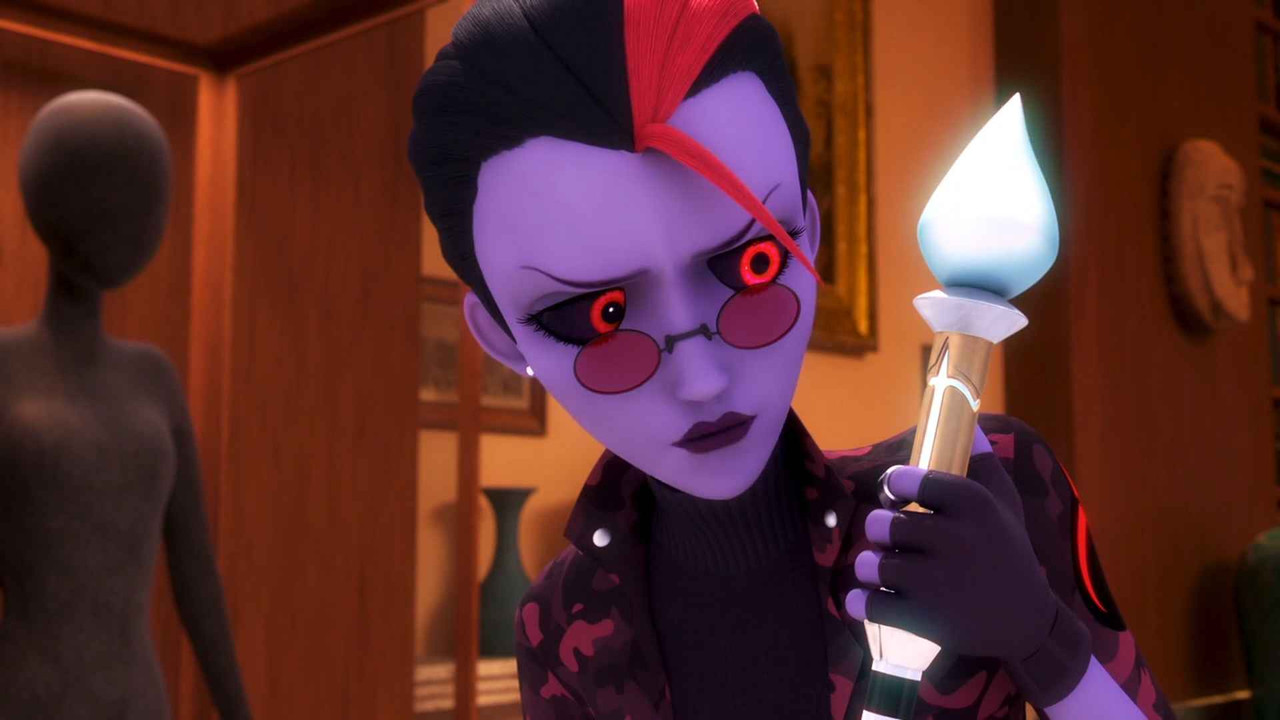 Server 2
Server 3
Follow us on Instagram
@themiraculoushub
Miraculous Season 5 Episode 7 Passion
(French Dub)
Miraculous Ladybug Season 5 Episode 7 Synopsis:
As Marinette tries to convince herself that she loves Cat Noir to try and forget about Adrien,who has given up on being in love with Ladybug, tries to find a way to declare his feelings to Marinette. As everything turns upside down in their lives,Ladybug and Cat Noir exchange their Miraculous to escape a ruthless villain. But the return of Mister Bug is about to make things even more confusing in Lady Noire's heart.
Villain:
Nathalie gets akumatized in S5EP7.